COVID-19 restrictions
---
Beware! Because of restrictions due to Covid-19 we strongly implore you, that in case you show any flu symptoms, not to visit our office. If you have an appointment at our office we kindly recommend that you call us, so we can look at an alternative way to resume the appointment. Thank you for understanding.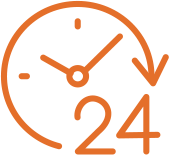 Within 24 hours
an appointment without obligations,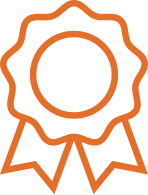 Specialist
in mortgages for self-employed persons without personnel.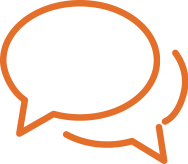 100% independent
financial advice.
First-time buyer, self-employed or trading up?
De Kredieter can advise you.
---
Arranging a mortgage is a complicated process for many people. How do you choose between all the various lenders, mortgage types and terms to maturity? De Kredieter helps you make the right choice that best suits your situation. We arrange your mortgage application from start to finish, so you can simply enjoy your new home without worries.
Make an appointment without obligation
Buying your first home
---
If you are a first-time buyer, you need to be well informed regarding the differences between lenders and mortgage types. De Kredieter lists the best interest rates and mortgage conditions for you.
More information
People trading up
---
If you are trading up, you have more possibilities than a first-time buyer. You may be able to apply the transitional law or there may be other types that apply to you. Good advice is essential.
More information
Refinancing
---
Refinancing your mortgage could give you a significant financial gain. But what are the possibilities and what are the consequences? De Kredieter will review your situation and offer appropriate advice.
More information
De Kredieter
The team at de Kredieter consists of six experienced mortgage advisers that each specialise in one or more aspects of the profession. They are uniquely qualified to know which solution will best fit your wishes and needs. And, their advice is 100% independent, because we work with virtually all insurers and banks in the Netherlands.

Good to know: all our advisers are affiliated to the Recognised Mortgage Advisers Foundation (Stichting Erkend Hypotheekadviseurs, or SEH). And you can always rely on our internal service for a smooth processing of your mortgage application.
More about our team
Check the up-to-date mortgage interest rates.