COVID-19 restrictions
---
Beware! Because of restrictions due to Covid-19 we strongly implore you, that in case you show any flu symptoms, not to visit our office. If you have an appointment at our office we kindly recommend that you call us, so we can look at an alternative way to resume the appointment. Thank you for understanding.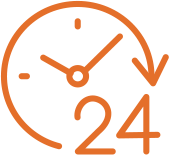 Within 24 hours
an appointment without obligations,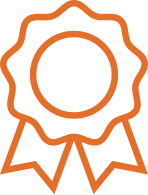 Specialist
in mortgages for self-employed persons without personnel.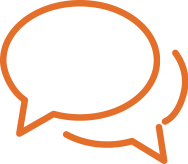 100% independent
financial advice.
De Kredieter blogs
---
Much is changing in the mortgage market. The mortgage experts at de Kredieter will be pleased to keep you up to date on new developments and possibilities. From budget mortgages to residual debt and changes to legislation: we will be pleased to explain all these and more in simple, everyday language.